Thank you for considering supporting Blokada. You are the reason why Blokada can stay free, safe and independent. Please choose the donate option that suits you the most. In case of any problems, contact us at hello@blokada.org.
Donate (recommended)
Unless you have specific requirements, use the button below to make your donation. Credit cards, PayPal, and others are supported.
Donate Bitcoin
If you prefer to support us with BTC, here is our wallet:
16rJ49uNKCohVhHvWNganP6Y48Ba9BTyKd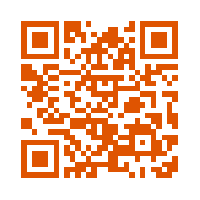 Donate Ethereum
Last but not least, ETH donations are welcome here:
0x91F94632B8269F92E6B41E016458EeA682a10395